Can Facebook Square Its Past with Its Future?
Mark Zuckerberg's recent blog post outlining Facebook's new company vision was no less than a seismic shift in the tech space. The post promotes end-to-end encryption and user privacy. It recognizes Facebook's widely criticized track record in user privacy by regulators and of course its user community. A shift of this magnitude reflects just how much the "digital" consumer opinion has changed on the topics of data privacy and security over the past several years.
Having founded two companies whose products and values stand deep and firm in user privacy, data confidentiality and data sovereignty, I couldn't help but think two thoughts:
First: "I told you so. And I applaud this announcement."
Second: "Really!?"
While I appreciate the recognition of user privacy and data security concerns, I am also a little confused: Zuckerberg's message of moving toward a more secure and private model comes across as half-baked. Stating that Facebook will shift to an all-encrypted, private messaging model is like Ford announcing that they are getting out of the traditional car business.
Theoretically, it is possible to do, of course. But I am very curious to see how Facebook plans to keep making money, especially knowing that Facebook earned 98% of its revenue from user data-driven advertising in Q4 2018.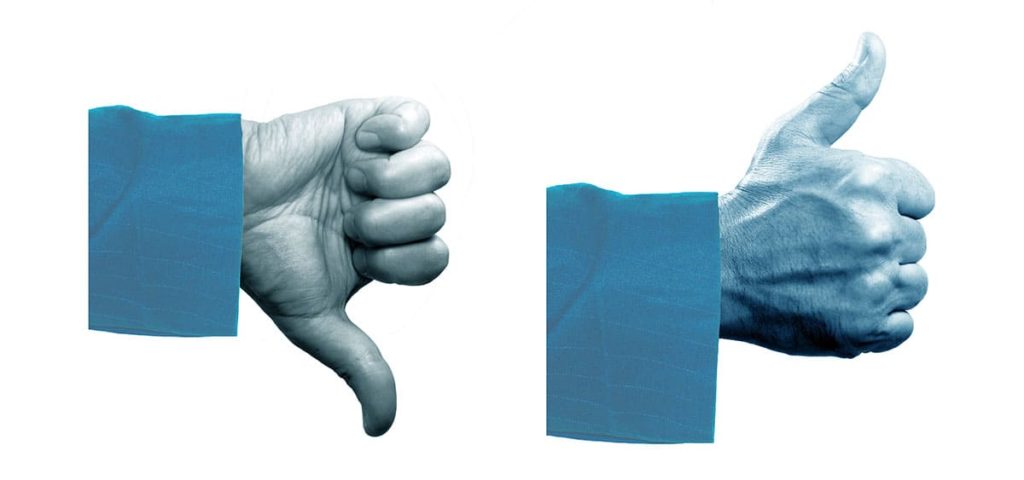 Previous recent public statements by Facebook indicate that this decision was made recently and maybe hastily. Zuckerberg's own Congressional testimony described a very different world with a different agenda and different business model. Facebook has long staked out a strong position that monetizing user data, and selling this information for advertising, is a core pillar of its business model. To wit: Zuckerberg stated before Congress: "We think offering an ad-supported service is the most aligned with our mission of trying to help connect everyone in the world, because we want to offer a free service that everyone can afford….That's the only way that we can reach billions of people."
What's more, the company used this business argument as justification for its privacy policies. It has laid out clear future plans to continue to collect and commercially exploit consumer data. So, while I am really encouraged by the announcement, I'm quite curious about: 
 

If this means that there is a new Facebook that no longer makes revenue from selling ads to their corporate customers?
If Facebook will erase all the old data they scraped from customer private data? Or will they be continuing to exploit this information and they just aren't planning to keep or access future user information?
If Facebook will become a paid service (because this is what Facebook told the public and the US Congress last year they would need to do)?
If the "encrypted" version of Facebook will still scrape user data and sell it to advertisers and other third parties? (And if so, we need to have a discussion about what end-to-end encryption really means.)
So far, Facebook has not responded to these and other tough questions that services like Symphony have already faced and squared with years before. It will be fascinating to see how they work these and a multitude of other problems out and whether they do it transparently and in a way that users trust that the company has matured and it is now entering a new era of security and privacy.
Zuckerberg's comments warrant critical review and optimism, but are still a major turning point for the technology industry. He has acknowledged that his company's digital security model needs a total overhaul. At the same time, the public pressure to change how tech companies use and protect our digital assets has never been greater. I wish and hope to see more action on this topic while Facebook has turned a spotlight on the issue.
Google Cloud to become Symphony's primary cloud provider Sunnyvale, Calif., New York, and London, July 20, 2021 – Symphony, the leading markets' infrastructure and technology