Ushering in Global Markets 2.0
It is said that good things come in threes. That was the case this past Thursday, when Symphony hosted its second annual Innovate Asia Conference. I look forward to our Innovate events each year; our conferences are becoming a staple of the financial services' innovation culture, and it gives us all great joy to be able to bring together so many brilliant minds to host a day of learning, sharing, and collaboration.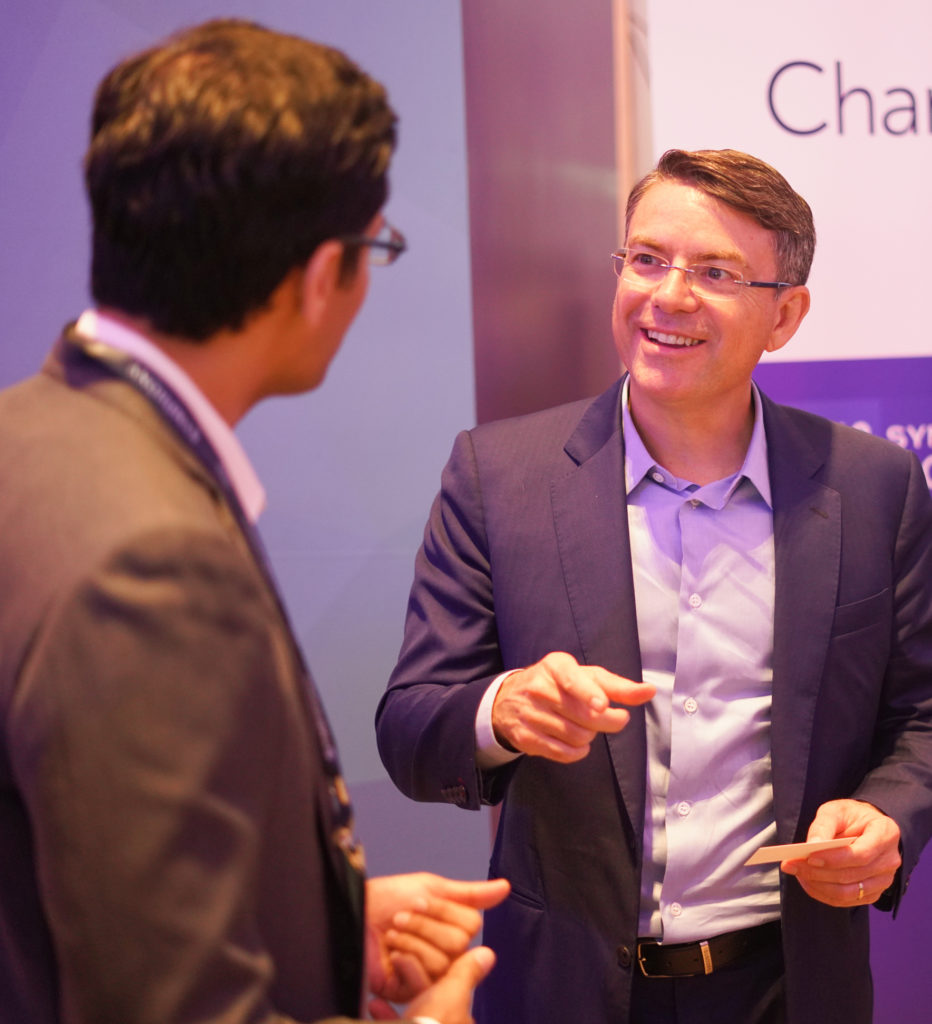 However, this specific Innovate in Singapore for me was really special. And it is for three reasons:
First, we had the pleasure of announcing our largest funding round yet, at $165M USD. This brings the total capital raised from Symphony to $460M USD. Though initially we sought to raise significantly less, the interest in investing in our company was overwhelming. We are privileged and very happy to welcome two new formidable institutions as new investors MUFG and Standard Chartered, who joined many existing investors that also contributed to this round. At Symphony, we are creating the one and only "East meets West" coalition, the United Nations of the financial service community, as we lay the new foundation of a global financial services operating system. This new round of funding represents the support we have from key financial players worldwide, and we look forward to using this capital to expand our presence and further develop our platform.
Second, we officially launched Symphony Market Solutions, our new business line of standardized, licensable workflow automations, which we believe will totally transform the way the financial services industry work. Symphony is now at the heart of many of our customers' digital transformation efforts and this new initiative is going to accelerate that momentum. Automation means agile, faster, better execution on both internal and, most importantly, client processes and interactions. Consider that a single query through a Symphony Workflow Bot (SWOB) can deliver contextual intelligence in a blink of an eye. Symphony has found the catalyst that facilitates what the financial services market needs: automations and integrations built on top of our platform to deliver fast, accurate and contextual information internally and to clients.
Lastly, we spoke about Symphony's growth and investment in Asia, and our vision to standardize the global financial interactions through our platform. We now have 405 companies on the platform and over 430,000 users – one quarter of which are in Asia. We are used in over 60 countries today (17 of them are in Asia!), and 19 of the top 20 global financial institutions trust Symphony to work together securely with the assurance that they can meet complex and diversified set of regulations under which they operate.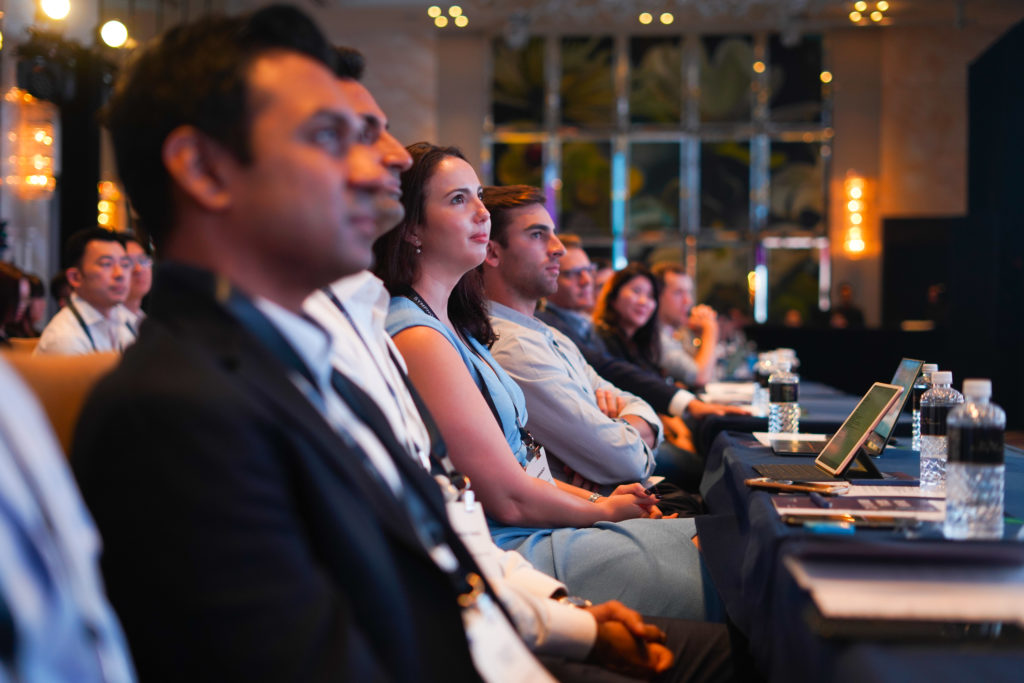 Digital transformation is a global initiative for all of our customers, it is complex, expensive and slow to realize. However, technology is changing all that. We now live in an interconnected world, and financial services must be able to take advantage of these changes and collaborate with the entire global ecosystem quickly, contextually, and seamlessly. Symphony provides this technology and means to do so as we have seen many times on stage during Innovate in Singapore last week. Enabling fast, real, meaningful digital transformation is a mission we are fully embracing as we launch Market Solutions with all our heart and mind, and look to further develop our company and our product with our new round of funding.
Global communication, facilitated by cutting-edge technologies like Symphony, is where Capital Markets are heading. We are blessed to be a key actor in seeing this transformation from Capital Markets 1.0 to its brand new, open and interconnected version 2.0. At Symphony Innovate Asia 2019, I saw this version 2.0 in action, inspiring our customers to surpass their colleagues from other firms, triggering impromptu standardization initiatives, and their realization that the financial services industry has entered a new era where cooperation unleashes innovation.
Google Cloud to become Symphony's primary cloud provider Sunnyvale, Calif., New York, and London, July 20, 2021 – Symphony, the leading markets' infrastructure and technology