A Wakeup Call for Workflow
Digital transformation and the digital workplace have gone fully mainstream. So mainstream in fact that 40 percent of all technology spending will go toward digital transformations, with enterprises spending in excess of $2 trillion by 2019, according to analyst research firm IDC.  

This figure indicates that company leaders believe digital transformation brings real business value. And it's true that no company ever got ahead by sticking with their same legacy technology solutions. However, digital transformation is still a nebulous undertaking, and new tools must be carefully vetted against the ROI they will bring to the organization.  
I Dream of IT Efficiencies
One of the strongest use cases (seen across many industries, but especially in the financial services space) is the concept that many call workflow – or the ability to combine and automate a series of processes to help you work better, smarter, faster, or all of the above. Sometimes tied to the trend of Robotic Process Automation or RPA, the possibilities behind workflow are virtually unlimited – constrained only by a few technological factors and your imagination.
Workflow can transform processes that historically took days or hours to complete, and shrink the time to completion down to a couple minutes or even seconds. Traders, for example, are now using bots to accelerate the speed of work by automating routine processes like spawning RFQs and IOIs. By digitally combining people, data, files and the power of the internet, businesses are saving time, money, effort – and those that are doing it right are getting ahead. This is the true promise of digital transformation.
Waking up to Workflow Realities
But, to build workflows that provide demonstrable ROI to support your digital transformation spend, you need a strong platform to support their creation and operation. Enterprise messaging and collaboration platforms have become de facto canvases du jour, and for good reason. They present an easy and immediate way to input commands or information, and serve as good aggregators and points of integration to reduce the need for context switching.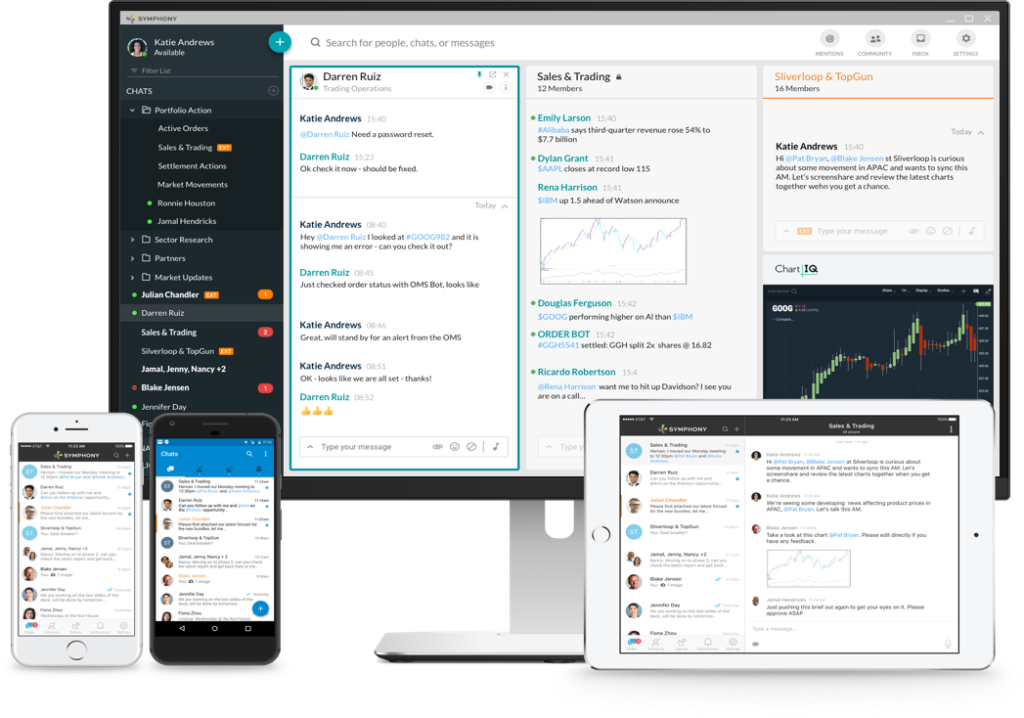 Companies looking to build workflows should consider platforms that include solid APIs; chat interfaces as well as voice, video and screen-sharing capabilities; a robust suite of integrations with legacy and new enterprise technology solutions; and a strong underlying security architecture to protect all the data, people, bots and files that combine into ROI-producing workflows.
Dreams Do Come True
On Symphony – the collaboration highway, or communication layer of workflow – customers use open APIs to shape targeted workflows that reduce error rates or shave hours off of routine tasks. Many of our clients, including JP Morgan, Goldman Sachs and AllianceBernstein (discussed in more detail below), have already seen impressive productivity gains by the workflows they've created on our platform.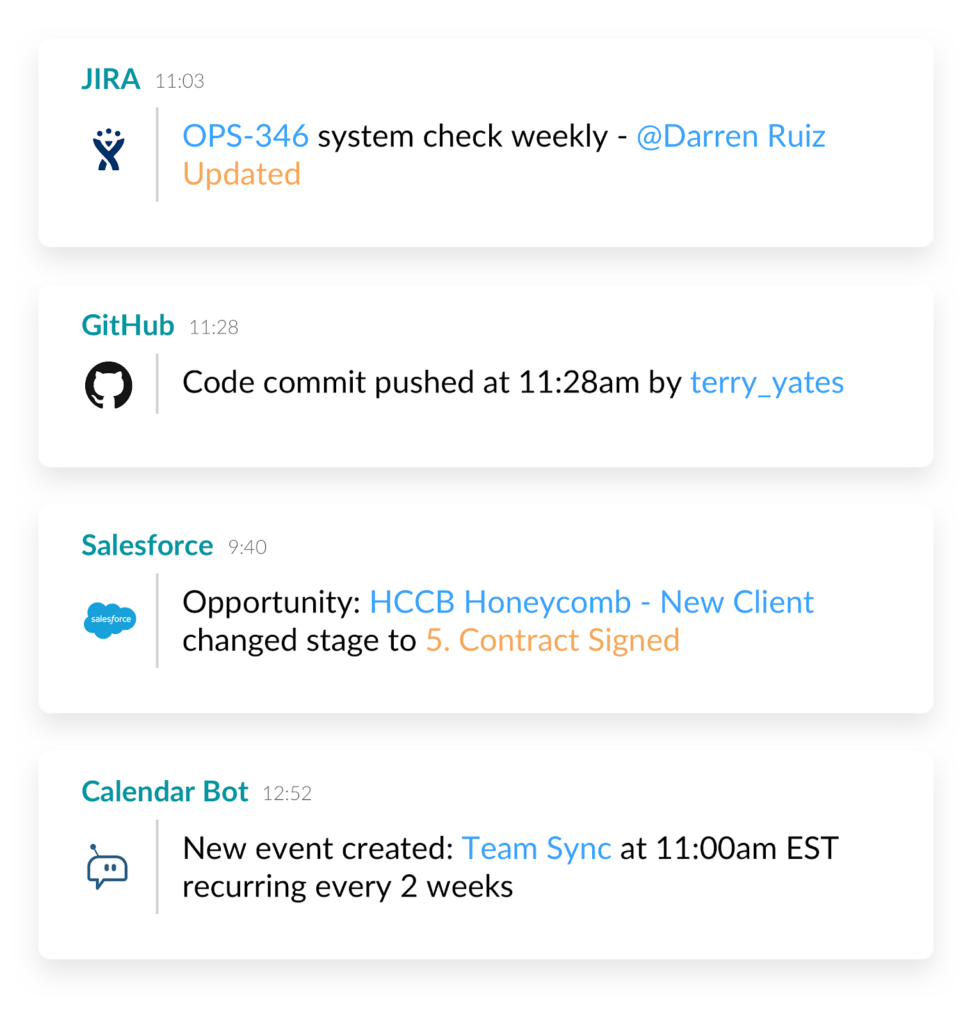 Abbie Bot: Accelerating Process from Minutes to Seconds
As we discuss in our latest webinar, leading investment management and research firm AllianceBernstein created a workflow on Symphony in the form of a bot named Abbie, who helps speed the time to structuring trades. Structuring trades requires manual data entry, is time-consuming, slow, and error-prone, but Abbie bot creates trades automatically based on PM instructions, reducing time spent and risk for error.
Thanks to this workflow, trades are structured quickly and set up for sell-side bidding. This process is something that used to take 5 – 30 minutes per trade, but thanks to workflows set up on Symphony, now happen in a matter of seconds.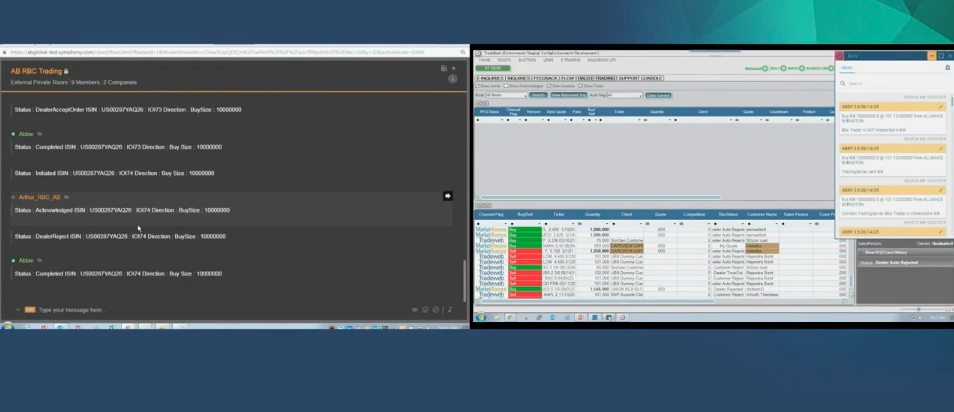 To hear more about how Symphony customers are using the platform to build business critical workflows, you can re-watch our webinar here, or contact us for more information on how you can use Symphony to build workflows for your company.
Industry Events
New York Summer Data Summit 2024

Industry Events
Industry Events