Secure, scalable cloud-based collaboration from two world-class companies.
Symphony on Amazon Web Services (AWS) is the long-term answer to collaboration for wealth and asset-management companies.

Symphony offers end-to-end encryption and the industry's strongest administration and compliance tools. At the same time, AWS has the ability to achieve 11 nines durability.

The combined power of Symphony and AWS gives asset-management firms the security and confidence to innovate, collaborate, and serve clients better.

Further, AWS enables Symphony to easily and reliably scale with large organizations.
Internal and external collaboration
Adopt fully integrated messaging, document-sharing and conferencing. Collaborate across organizations with users from up to 25 companies in the same chat room. Extend Symphony to your customers with the same end-to-end security model.​
Symphony encrypts content from origin to destination. You control your encryption keys, so no one else can access your data. Enterprise administration tools control information barriers, real-time monitoring, user entitlments, expression filtering, and data loss prevention.
A platform for innovation
Reimagine and speed up workflows with bots, integrations and third-party applications using open APIs. Fundamentally transform how your company operates with true digitization on Symphony's fully secure platform.
Did you know? Two-thirds of CEOs at asset management firms expect technology to wholly reshape how firms operate -- and compete.
Symphony can help insurance organizations streamline and simplify business processes, without compromising human relationships and interpersonal exchange.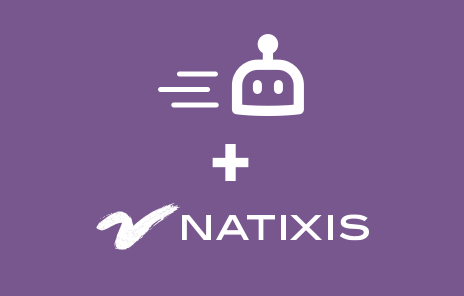 Bot integrations save time and money
Get in touch for a personal demo.