Here's where we'll be speaking, sponsoring, and hosting events over the next few months.

Symphony Innovators Showcase Frankfurt
2023 NOVA Awards Reception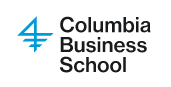 2023 News & Finance conference at Columbia

SIFMA's Operations Conference & Exhibition 2023

Symphony Innovate London 2023
New York Summer Data Summit 2023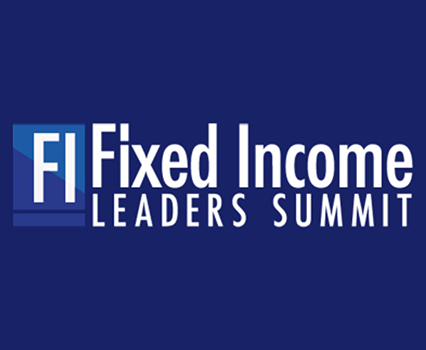 Fixed Income Leaders Summit

Asset Management Derivatives Forum

Plato Technology Summit 2023
We may be tooting our own horn here but we think we throw a mean industry event! Check out our some of the on-stage action at our latest Symphony Innovate conference in New York: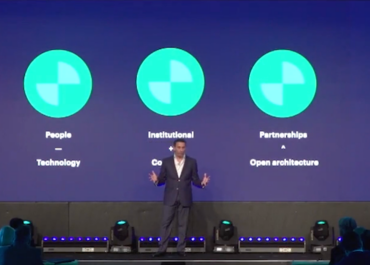 Innovate
Symphony's CEO Brad Levy kicks off Symphony Innovate London 2022 with his keynote address highlighting the importance of "thriving through the fog". He's then joined by Corinna Mitchell, General Counsel, and Michael Lynch, Chief Product Officer.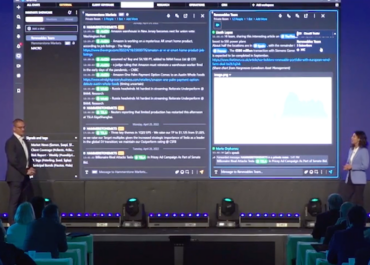 Innovate
Symphony's Mario Orphanou and Liseth Lopez walk through a day in the life of a Symphony user, highlighting how its omnichannel capabilities help teams create efficiencies through integrated workflow applications, voice communication, contact identification and directory, and CRM activity. They are joined by Stephane Hurtes, Business Manager for Digital Transformation, Global Markets, Société Générale for a discussion about his firm's experience on the platform.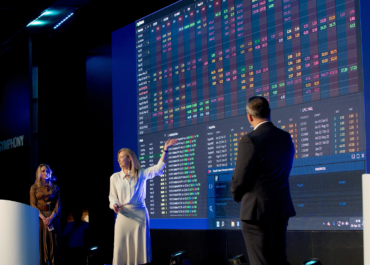 Innovate
Symphony's newest acquisition, Cloud9, the industry's only true cloud-based, compliant voice trading platform showcases one of their key partners, Sphere. Heather Balfour Ortega, Chief Revenue Officer of Sphere and Robert Sadler, Professional Services Manager, Cloud9 demonstrate the integration which provides a solution for fragmented liquidity aggregation.