Innovate 2019 Sneak Peek: Converting Pressure into Progress

Over the course of the five years since Symphony launched, we've witnessed sweeping changes to our economy as the global political cli
mate undergoes a major shift. As 
we pause at
Innovate 2019
to reflect, we also look ahead t
o what the next five years hold for the Symphony community.
Today, financial firms face pressure from all sides: pressure to keep up with relentless digital innovation; pressure to increase efficiency alongside ever-thinner margins across the board; and pressure to comply with increasingly complex regulatory requirements around the globe. 
In order to thrive and prosper, the industry must find innovative ways to convert
pressure into progress
. This is the primary challenge we at Symphony will solve for in the second half of our first decade, and an underlying theme of our upcoming discussions at Innovate.
Trust remains the canopy under which we must invent, test, and deploy solutions that address our field's most prominent challenges–and technology is our most powerful tool for realizing the innovations that will propel our industry forward. We will see an impressive range of such community-developed innovations throughout the day on October 3rd at Innovate. 
As we look to the future, sophisticated platforms that uphold standards for data security, ownership, sovereignty and compliance will be critical in addressing a variety of industry-wide issues, including:
Buy-side pressure on growth and margins from sources including commoditization, aging demographics, fintech competitors, and the cost of compliance;

Outdated legacy networks and systems that fail to integrate with the cloud and other innovative technology that solves for key challenges;

Fragmented channels of human and machine communication networks that impede the accurate exchange of information and smooth, efficient workflows.
Innovate 2019 will feature innovators from all corners of global markets coming together to tackle these challenges and more. We firmly believe that through trust, collaboration and innovation, we can successfully combat the pressures facing our industry. As we celebrate five years of Symphony with our customers and partners on October 3rd in New York, we look forward to sharing ideas that will empower us all to pursue a bold and fruitful future.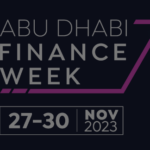 Industry Events
Abu Dhabi Finance Week 2023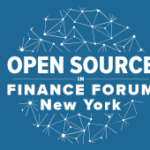 Industry Events
Open Source in Finance Forum 2023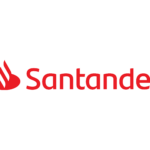 Industry Events
Open Source in Finance Forum 2023