Symphony federates with prominent messaging and voice networks, delivering fast, compliance-enabling communication with clients across their preferred channels.
Keep messaging, compliantly

"The solution is easy to use and has enabled Société Générale to consolidate Symphony with WhatsApp & WeChat in a completely secure and compliant way. Most importantly, our clients are happy and therefore so are we."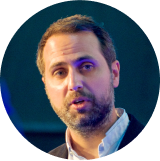 Stephane Hurtes
Chief Data Officer & Digital Transformation, Global Markets
Société Générale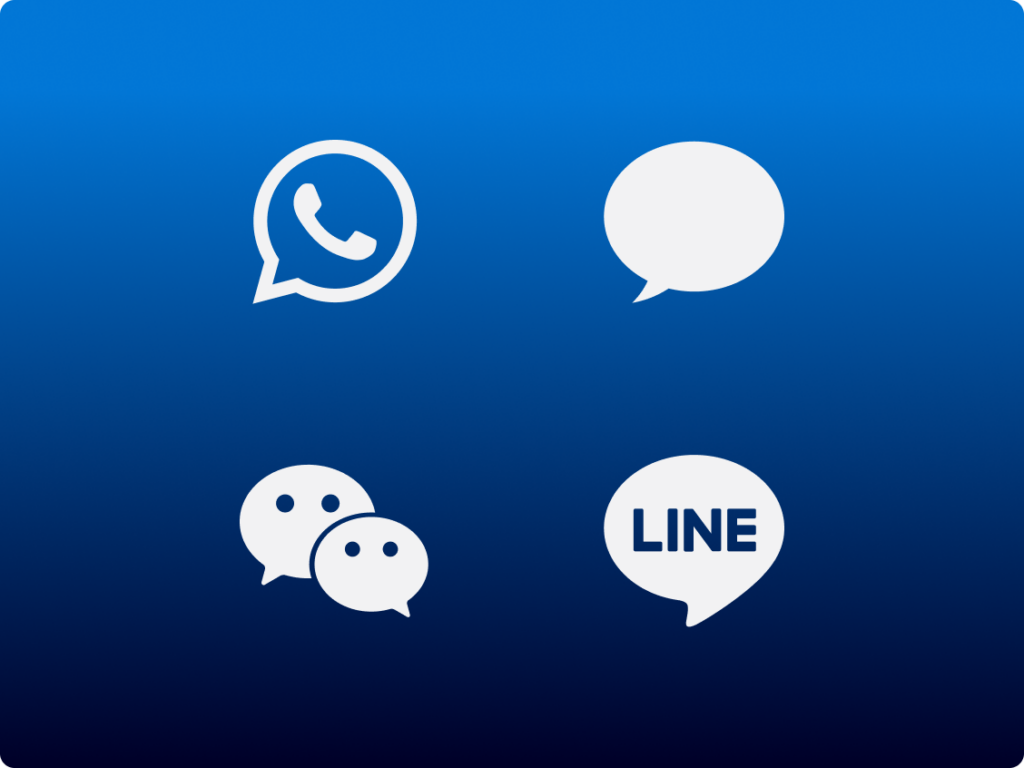 Communicate from Symphony across popular platforms – including WhatsApp, WeChat, SMS and LINE – reducing friction and expediting communication.
Help meet recordkeeping requirements with real-time surveillance and monitoring, to ensure conversations can be captured and retained.