Simplify work with integrated bots and apps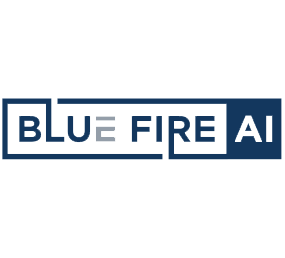 It is challenging for asset managers and investment banks to track the financial health of companies in which they have risk exposure and to identify risks early.
Blue Fire AI built the industry's first predictive status for listed companies, integrated into Symphony. Emmalyn Bot provides asset managers and investment banks with a comprehensive, automated view of idiosyncratic company risks.
Receive tailor-made alerts on Symphony to flag early warning signs of corporate stress and help clients avoid losses
See historical company deep-dives and visualizations seamlessly integrated in Symphony
Access in-workflow machine intelligence to identify risks early, link machine and people-based processes to drive efficiency and value, and avoid losses
An annual Blue Fire AI subscription is required.
Search for "Emmalyn Bot" in the Directory to connect with the bot and add it to 1:1 or group chats and rooms.