Simplify work with integrated bots and apps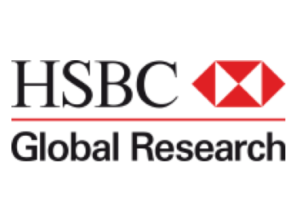 Simplify your research workflow with the HSBC Global Research App.
Search HSBC's entire Global Research catalog to find key reports inside Symphony.
Refine your search results by date, type, or analyst and filter them by company, country, product, region, or sector
Easily expand and share reports to your chats in real-time
HSBC Global Research is only available to existing HSBC clients.