Simplify work with integrated bots and apps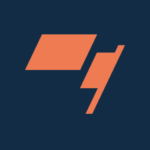 Seamlessly connect your organization's Taskize to Symphony, saving time and reducing email traffic. The Taskize Symphony Integration enables operations staff to efficiently signal traders via Symphony rooms with minimal interruption.
Leverage this integration to:
Enable operations to bring traders into Taskize Bubbles to clarify deal parameters
Enable traders to be aware of status changes in Taskize
Enable traders to filter work to the business they deal with, and ignore distractions.