Reduce System Switching and Duplication
Automatically access and update your systems to-and-from Symphony and get
all the information you need in context within secure chat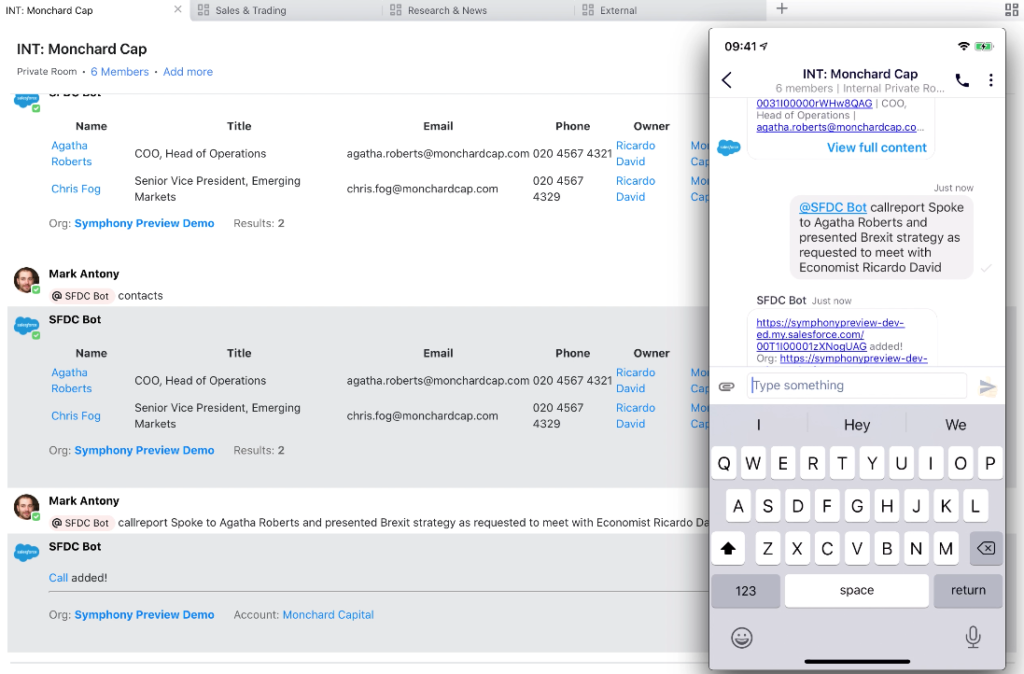 Make pipeline and ongoing client management easier
Feed sales calls and meeting notes into Salesforce from Symphony or build a custom integration with your proprietary CRM. Improve client onboarding with real-time, externally connected collaboration and document management solutions such as Box.
Drive a faster development life cycle
Help Developers, Project/Product Managers and Engineers plan, track and manage projects more collaboratively by integrating Symphony with software development tools such as Jira/Confluence and GitLab.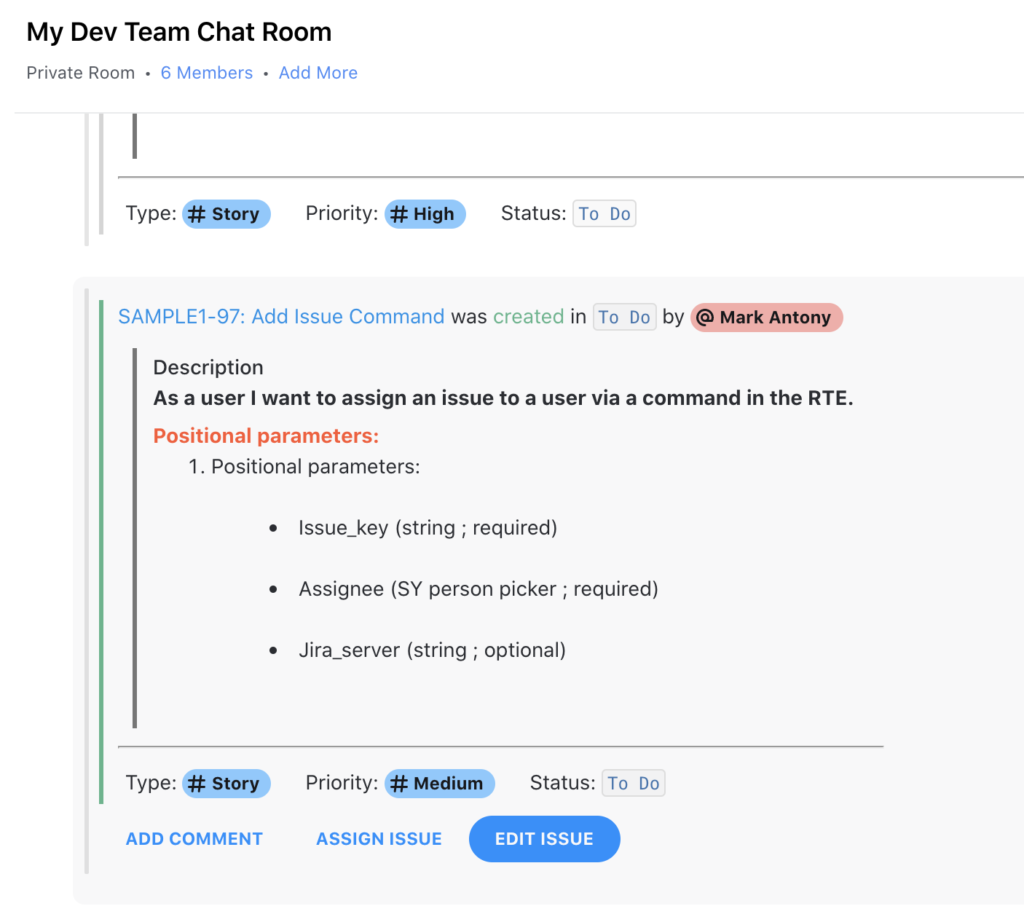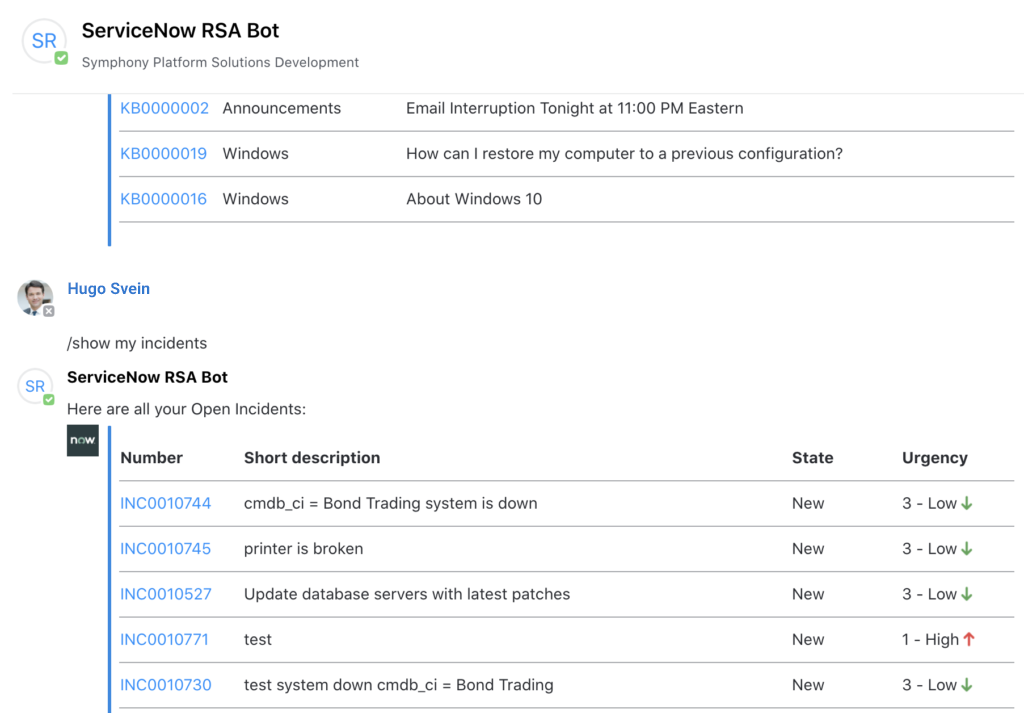 Provide better employee and client support
Transform the speed and delivery of IT help desk requests and operations support across the middle-and-back office. Sync your multiple help desk and ticketing tools including ServiceNow, Jira and Salesforce into Symphony to deliver powerful ITSM on a single consolidated platform.
Resolve major incidents faster
From trading systems and network outages by integrating solutions such as ServiceNow and PagerDuty you can manage and collaborate on incidents from one place, in real-time, with the right people to speed resolution.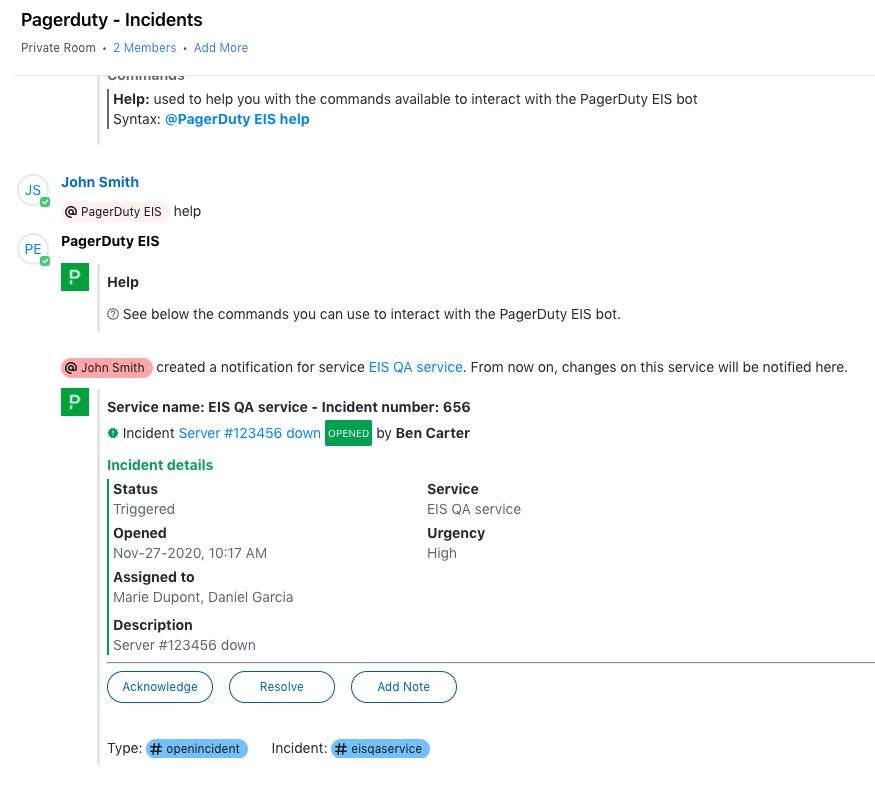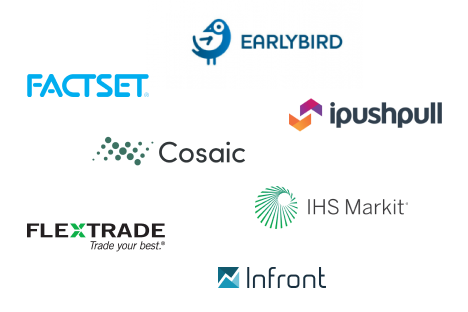 Bring real-time market data, research, trading tools, and analytics into Symphony to fuel conversations with context and without interruption. Leverage pre-built integrated apps and bots from your counterparties and vendors.
Use our open APIs, software and bot development kits (SDKs/BDKs) to build custom Symphony integrations with your proprietary tools and systems. Bring your workflows into Symphony or add our capabilities to your existing workflows.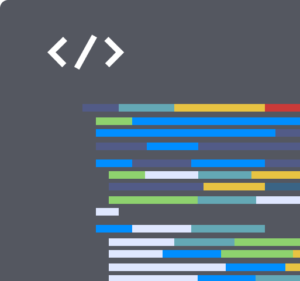 See our integrations in action