[French only] Un nouveau DG à la tête de Symphony David Gurlé, fondateur et DG de Symphony, va se mettre en retrait de la gestion
Read More »
Symphony Announces CEO Transition Founder and CEO David Gurlé will be stepping back from the company's day to day operations. He will continue to be
Read More »
Symphony and AccessFintech partner to extend data, shared workflow and collaboration to the financial industry Partnership will deliver collaboration efficiency through a secure, risk compliant
Read More »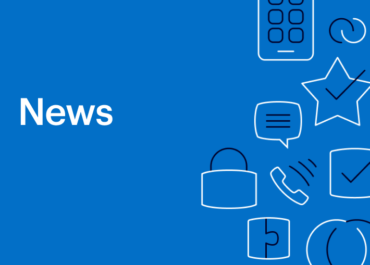 Today, we have announced that I will be stepping back from the day-to-day operations of Symphony and will remain on the board of directors to support the company on strategic matters. Symphony's president and chief commercial officer, Brad Levy, will become our chief executive officer on June 1, 2021.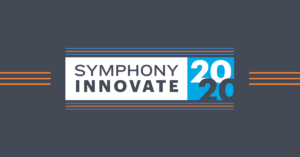 Symphony Innovate 2020 brought together hundreds of attendees digitally to hear financial services executives and technology experts discuss new global markets workflows, how to connect the virtual workforce, and the role of security in remote collaboration.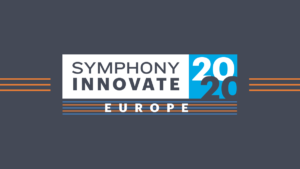 Symphony Innovate Europe 2020 [Digital] hosted over 700 live attendees for an action-packed agenda where executives and technology experts discussed how to streamline secure collaboration, connect information systems, and automate workflow across global markets.
See what's happening at Symphony
Follow us on social media