Symphony Appoints Michael Lynch as Chief Product Officer 4 June 2021, New York – Symphony Communication Services has appointed Michael Lynch as Chief Product Officer,
Read More »
[French only] Un nouveau DG à la tête de Symphony David Gurlé, fondateur et DG de Symphony, va se mettre en retrait de la gestion
Read More »
Symphony Announces CEO Transition Founder and CEO David Gurlé will be stepping back from the company's day to day operations. He will continue to be
Read More »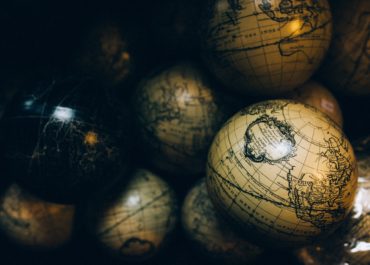 The value of diversity of thought in business is well-established: Companies where 30 percent of executives or more are women are nearly 50 percent more likely to outperform financially, and 67 percent of candidates consider workforce diversity when evaluating job offers. A range of backgrounds and experiences facilitates creativity, problem-solving and positive outcomes.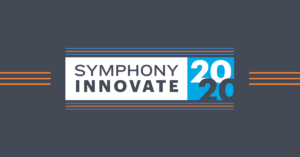 Symphony Innovate 2020 brought together hundreds of attendees digitally to hear financial services executives and technology experts discuss new global markets workflows, how to connect the virtual workforce, and the role of security in remote collaboration.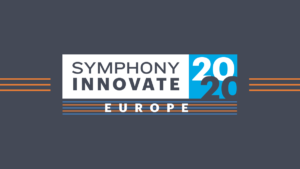 Symphony Innovate Europe 2020 [Digital] hosted over 700 live attendees for an action-packed agenda where executives and technology experts discussed how to streamline secure collaboration, connect information systems, and automate workflow across global markets.
See what's happening at Symphony
Follow us on social media