November 19, 2019 – Symphony Communication Services, LLC announces that Dietmar Fauser has been named its Executive Vice President of Global Engineering. An experienced IT professional
Read More »
The partnership enables communication between Weixin users and Regulated Professionals using Symphony's Secure, Compliant Platform
Read More »
A Modern User Experience For Secure Collaboration Across Capital Markets
Read More »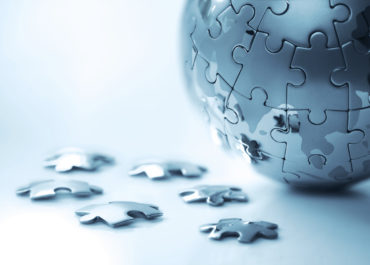 As this new strain of coronavirus (COVID-19) has spread from its initial epicenter in China, through Asia, and now Europe and the United States, our customers -who have a global footprint- have implemented their split and remote operations, as has been reported in the press.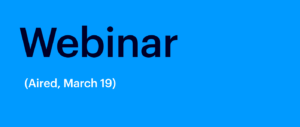 Symphony's deep integration with PagerDuty provides real-time, interactive collaboration across the incident management lifecycle. From the moment an incident is identified – through on-call notifications, to resolution – team members stay connected and informed, without having to break the natural flow of work when switching to other apps for communication.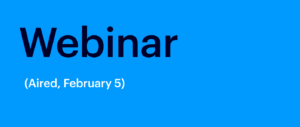 In this webinar with the SPARC team they explained how buy-side firms are streamlining their pre-trade RFQ negotiation process with Symphony.
See what's happening at Symphony
Follow us on social media