Company furthers commitment to financial services with addition of financial industry pioneer New York, NY – July 22, 2020 – Symphony, the leading provider of
Read More »
Symphony Connect Solution integrates WhatsApp into Deutsche Bank communication channels with clients It follows the successful introduction of WeChat via the Symphony platform in November
Read More »
Over 510,000 licensed users engaging on Symphony SPARC workflows for equity derivatives available New Developer Certification Program launched Commitment to end-to-end encrypted video meetings reaffirmed
Read More »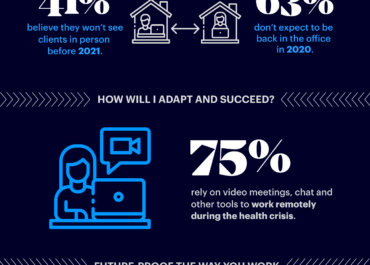 Workflow automations are at the centre of how financial institutions operate. Aligned with this new normal, Symphony hosts hackathons in New York, London, Paris and Asia (Hong Kong or Singapore) in order to promote the development of innovative automations in a competitive setting. Earlier this summer, Paris hosted its third hackathon – completely digital, of course- with the participation of six teams, including sell side, buy side and partners, for a total of 40 participants.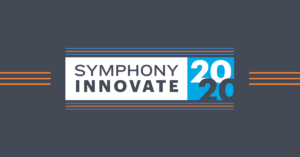 Symphony Innovate 2020 is confirmed for October 7-8 in New York City. Join us at Center415 to see the latest in secure automation and workflows across global markets.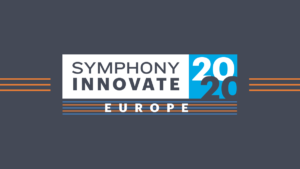 Symphony Innovate Europe 2020 [Digital] hosted over 700 live attendees for an action-packed agenda where executives and technology experts discussed how to streamline secure collaboration, connect information systems, and automate workflow across global markets.
See what's happening at Symphony
Follow us on social media