Over 510,000 licensed users engaging on Symphony SPARC workflows for equity derivatives available New Developer Certification Program launched Commitment to end-to-end encrypted video meetings reaffirmed
Read More »
November 19, 2019 – Symphony Communication Services, LLC announces that Dietmar Fauser has been named its Executive Vice President of Global Engineering. An experienced IT professional
Read More »
The partnership enables communication between Weixin users and Regulated Professionals using Symphony's Secure, Compliant Platform
Read More »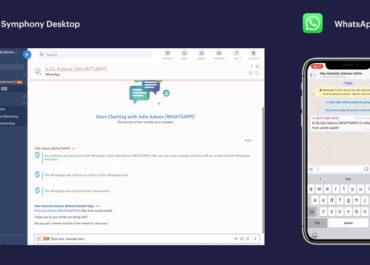 With more than two billion users around the globe, WhatsApp is ubiquitous in our personal and professional lives. Now imagine the reach and convenience of WhatsApp integrated into a platform like Symphony, which satisfies the highest security and compliance requirements that govern communications around the globe. This is especially important for regulated markets such as financial services.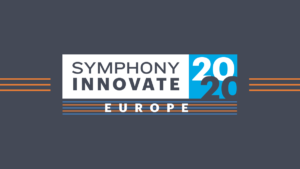 Symphony Innovate Europe 2020 [Digital] hosted over 700 live attendees for an action-packed agenda where executives and technology experts discussed how to streamline secure collaboration, connect information systems, and automate workflow across global markets.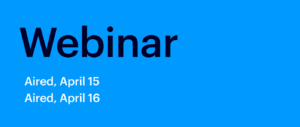 The focus is now shifting beyond emergency enactment of Business Continuity to adjusting to the day-to-day reality of the financial services industry working remotely for a sustained period.
As the novelty of commute free days wears off, we want to show you how to use Symphony to mitigate the issues and stresses that complicate working from home. We believe the best way to demonstrate this is to show how we use Symphony to thrive while working remotely.
See what's happening at Symphony
Follow us on social media